Homeschooling is an awesome adventure for the whole family.
Except when it feels like drudgery, or is completely overwhelming, and a giant fail.
Homeschooling can often feel like that oh about January or February, both for the beginning homeschool mom and the veteran homeschool mom. The excitement of the new year or the new endeavor is mostly gone, the holidays are over and there are still a whole lot of weeks left before summer vacation.
The good news is you can get through the discouragement and your homeschool can be all the richer for it as well.
I hope these give you a bit of a boost.
Homeschooling in the Beginning
Gentle Ways to Start Homeschooling Young Children – I think this is one of my most favorite posts. You really can homeschool little children with no curriculum!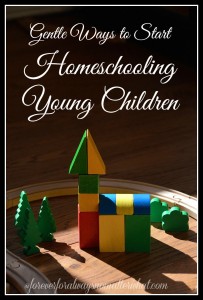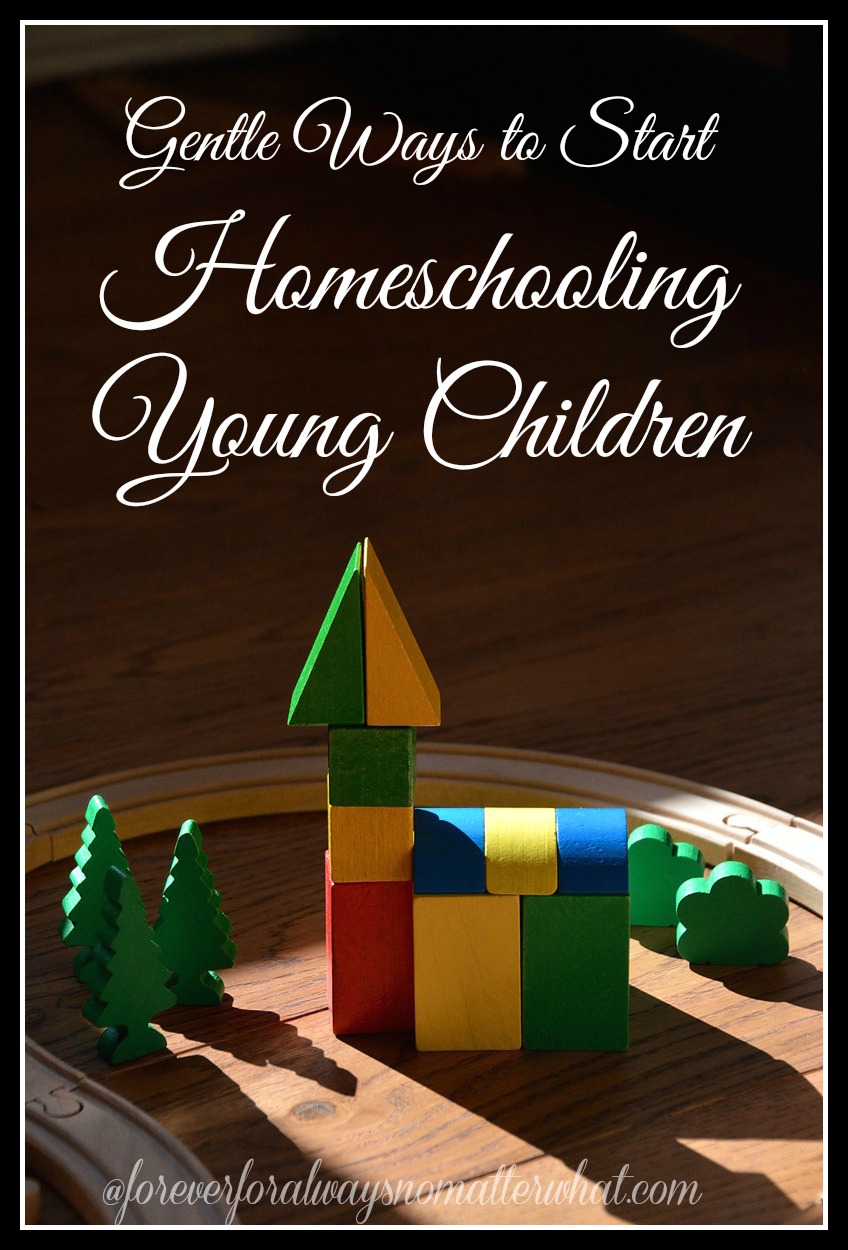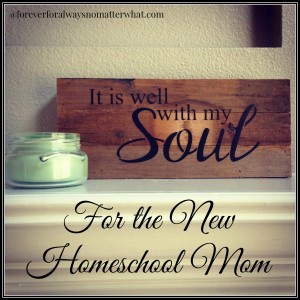 Everything You Need to Get Started Homeschooling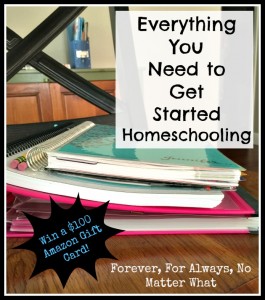 Wanting to Quit When You Just Got Started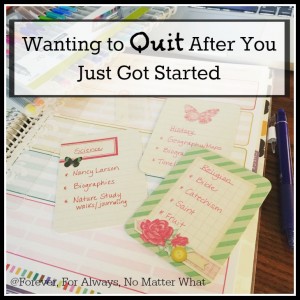 Homeschooling Truths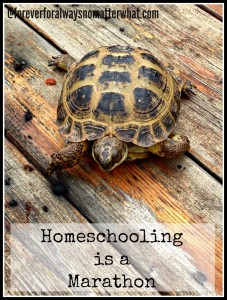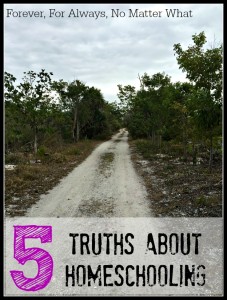 Homeschooling Stereotypes We Ruin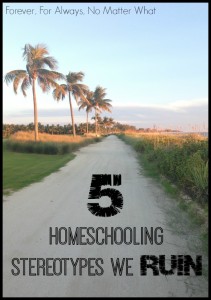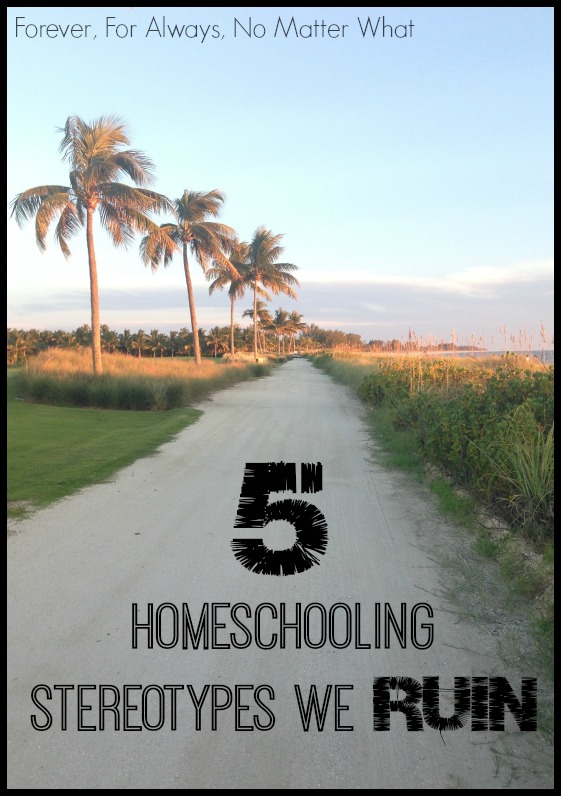 Homeschooling Ideas to Make Life Easy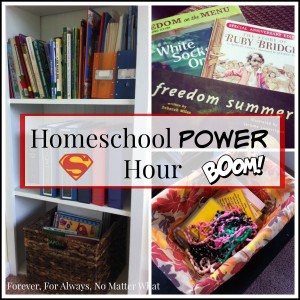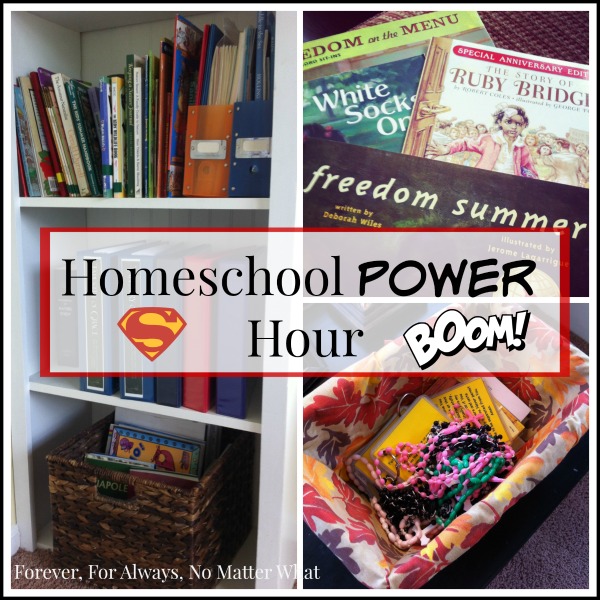 Best Tools for Relaxed Homeschoolers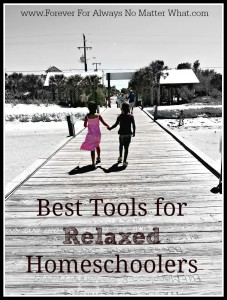 Literature Based Homeschooling for Excellence – This was a TOTAL game changer for me!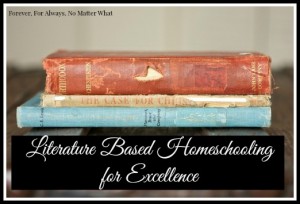 I hope you feel encouraged on your homeschool journey!